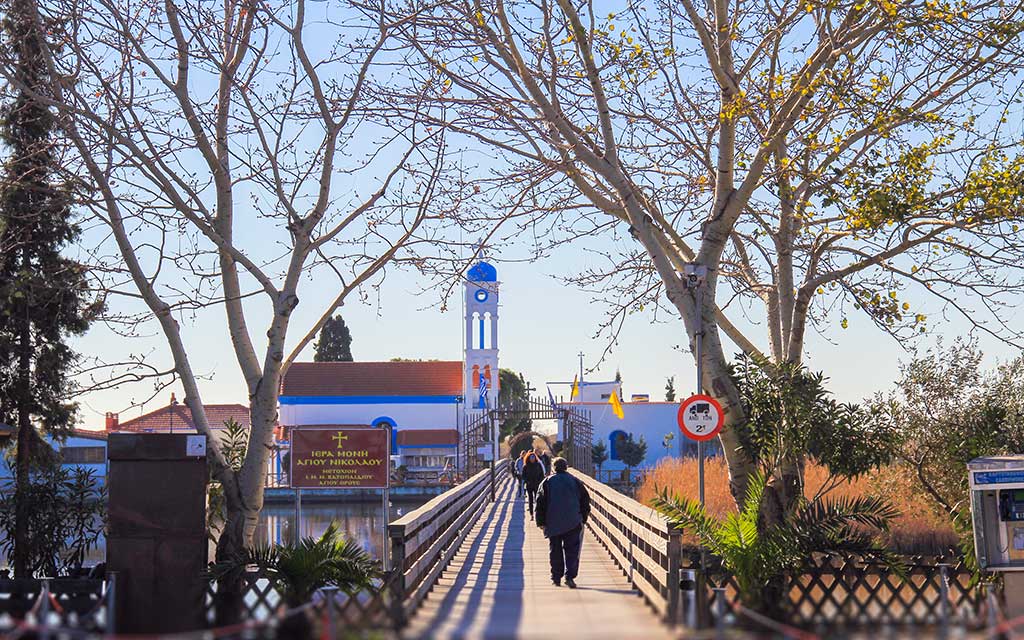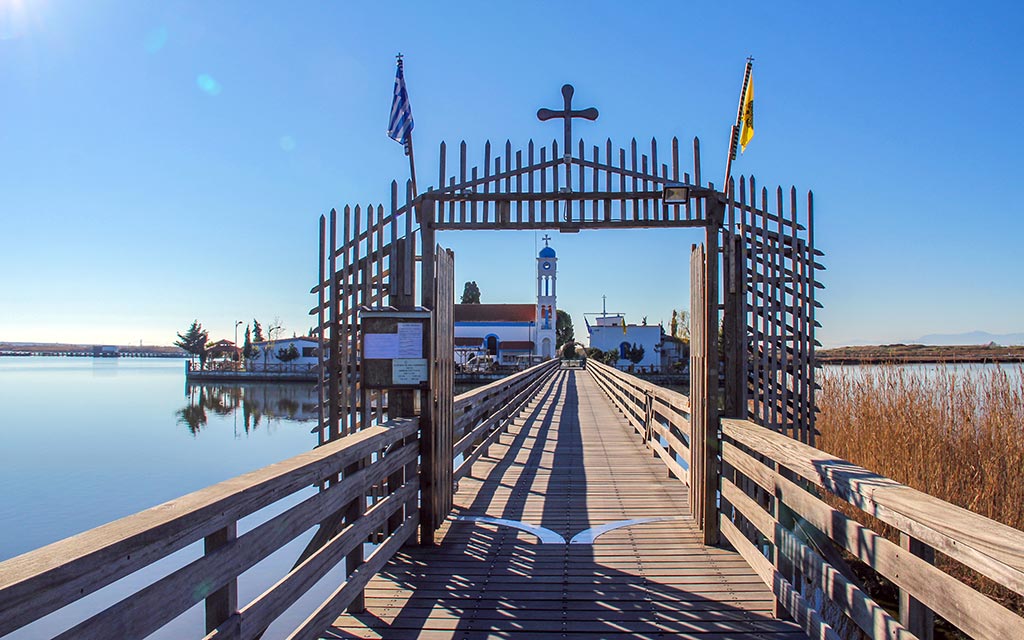 Implementing the Vatopedi Monastery's daily program has a small unit of the Church. Feast on December 6 in Agios Nikolaos church overflowing with the faithful visitors.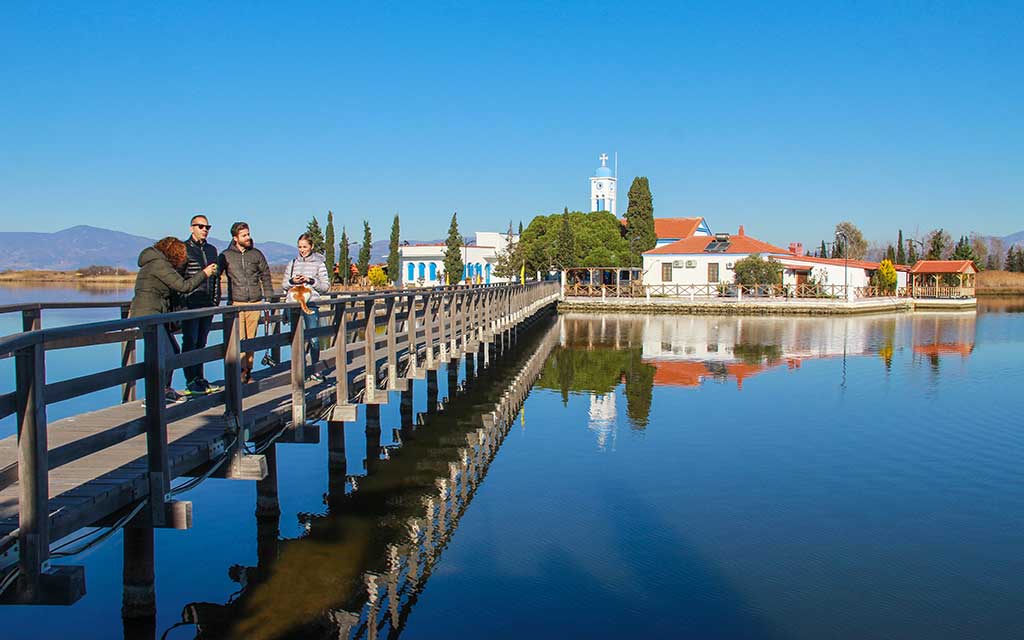 According to describe a gentleman belonging to the Ottoman period that the sovereignty of this region have a saintly ascetic in Porto Lagos. When the brain is sick daughter healed with the help ascetic. Müteşekkirlig gentlemen in all regions due to the Holy Monastery of Mount Athos donated to Vatopedio.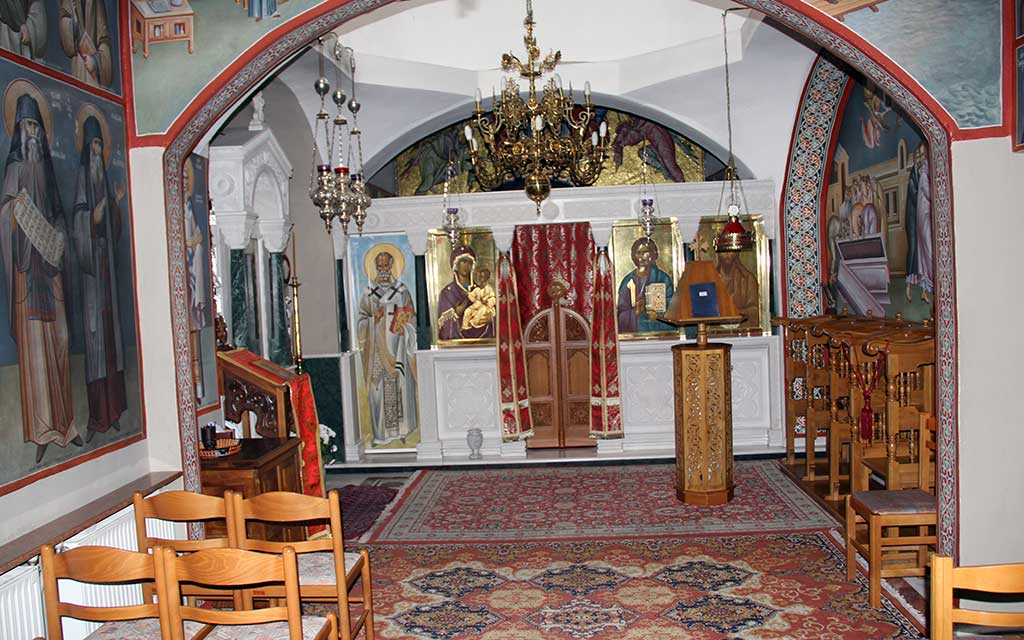 Even more is another story based on previous Agios Nikolaos Church, herself the Virgin Mary for saving the sea storm on the return of Rome Home to the entire region to thank forgiving Byzantine emperor opened by Arkadios in the presence of Patriarch Nektarios.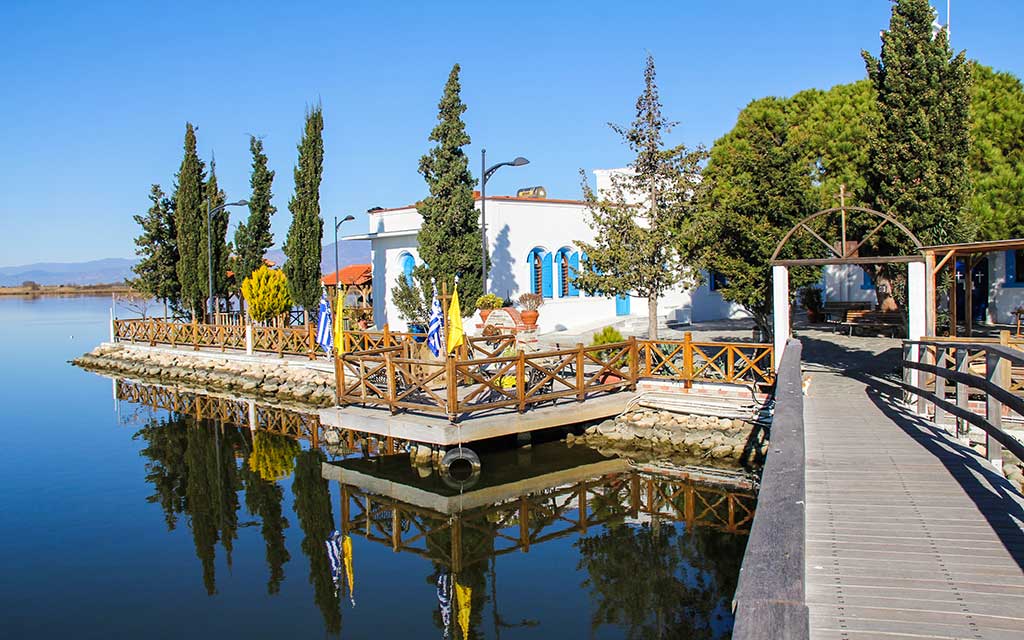 Agios Nikolaos Monastery Porto Lagos
I stayed at Xanthi and Alexandroupolis, Kavala I came here you go. I had Alexandroupolis Alexander Beach Hotel and Casino in Thrakia. 3 km west of the city, the hotel's renovated rooms are nice, breakfast is good. For those who are addicted to entertainment and the chance to play casino Thraki, serving beside the hotel. Inside it is very Turkish spoken Greek.
Although the Schengen visa barrier, the number of tourist coming to neighbors in recent years are increasing. Greece's Evros (Maritsa), the region's center of Alexandroupolis, Edirne Ipsala Border Gate past the first city we will see in Greece. Due to the proximity to our country of ours a day trip or weekend among the many routes to the holiday.