Ayvalık, if it was hidden goodies in their hosting place for me. On each visit him and I'm learning new things about the richness of sensational. Some of you know maybe you are, too, but for me each of these riches, this cozy place not only for our country, to do something of value for the world tourism attraction.
For example, a robust olive oil flavor exclusive remedy, for example, more than one hundred and fifty appetizers and delicious Mediterranean cuisine, such as centuries-old historic houses and added to the original architecture and list more and more. before the eyes of this beauty that allocates time by knocking him Ayvalık.
How Ayvalık a place Tanıyalım
district has registered to Turkey's most historic homes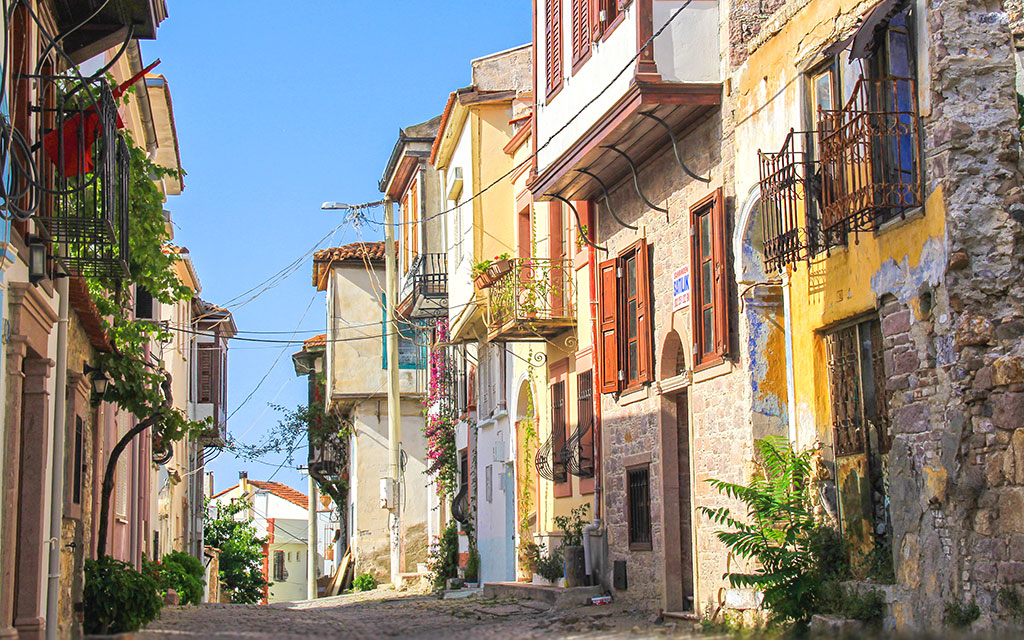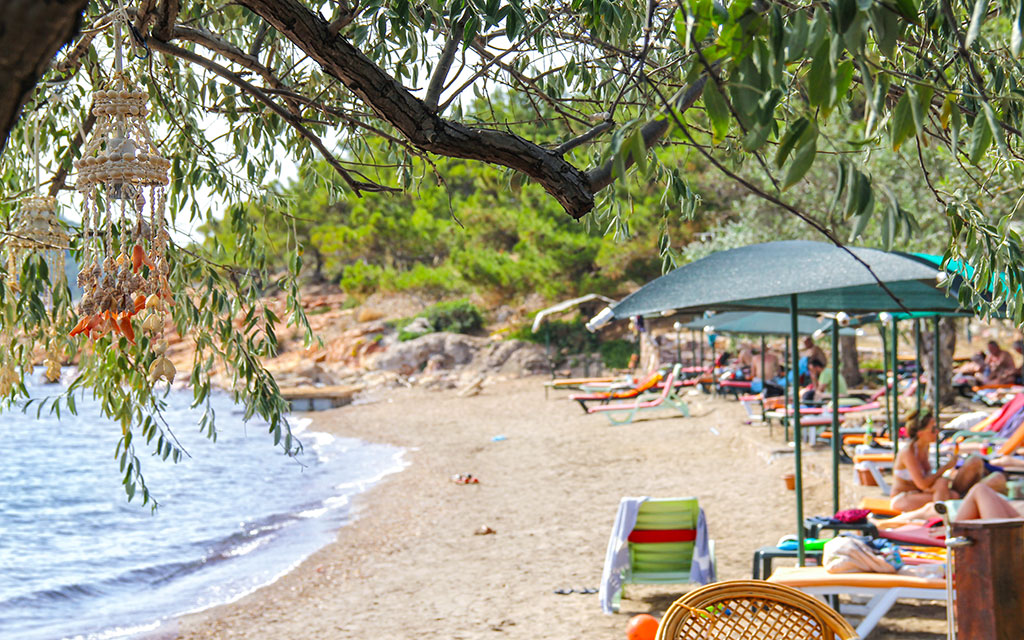 Ada Camping, Cunda ısland, Ayvalık
Turkey is the largest nature park Ayvalık Islands Nature Park, known as the Ayvalık Islands 22 islands covering 20 and about 18 thousand hectares, including sea spreading. Mediterranean in only one area of the park is still here with Coral Red in two places. What exactly does it mean here in this region of natural beauty, it reveals. Sea, underwater richness of large and small islands, lush vegetation.
The most delicious olive oil produced in this region of our country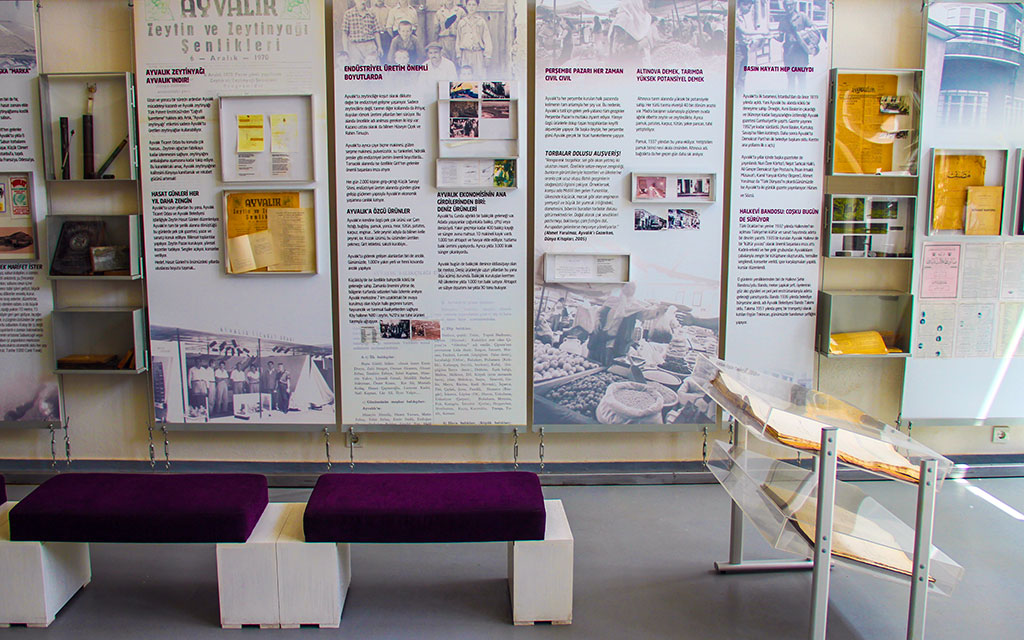 Ayvalık Olive Museum
Northern Aegean is the first that comes to mind olives, olive oil Ayvalık mention of the first that comes to mind at work here. In this land there are more than 1 million 750 thousand olive trees. throughout the history of olive oil obtained from the olive trees here have formed the most unique characteristics of this region; a live commercial life and commercial products derived from the olive and the ensuing recognition. Crockery our work sweeten the most delicious olive oil is obtained from Ayvalık.
One of the places with most appetizers of the Aegean cuisine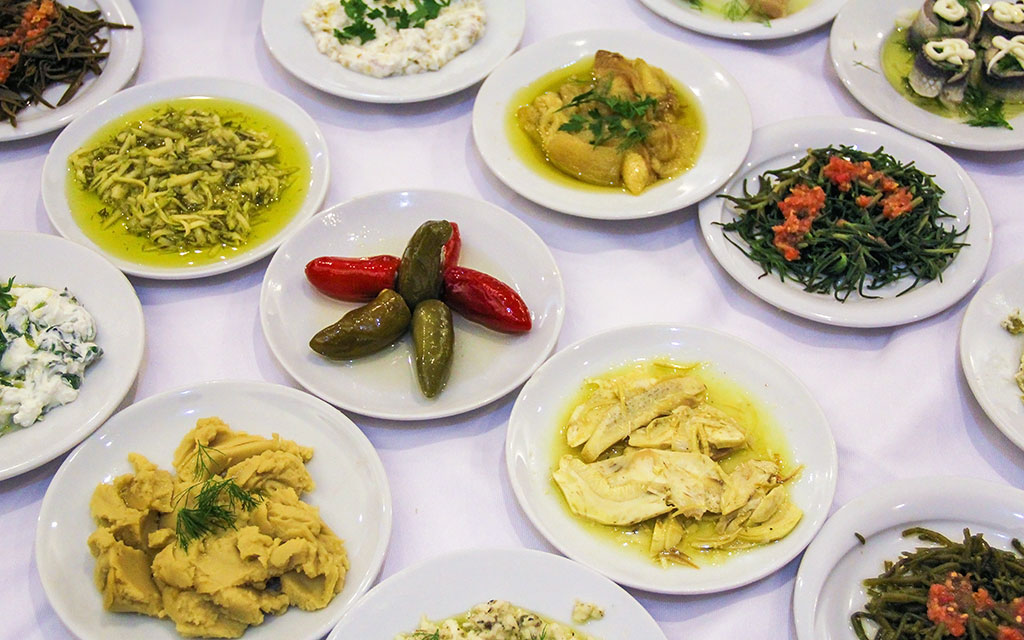 Hope Cunda Restaurant
Ayvalık and its environs made from herbs grown according to the season and seafood entrees face has more than fifty varieties. Greek nature and the delights of Turkish cuisine blending culture, especially in restaurants in the Cunda Island, served with olive oil Ayvalık unique. If generously offered by fish and seafood of the sea, enjoy the skillful hands of raki-fish-Ayvalık olmuş.c also an integral part of the more than seventy Hope appetizer at the restaurant waiting for you.
Turkey's first and longest bridge in the first Bosphorus Bridge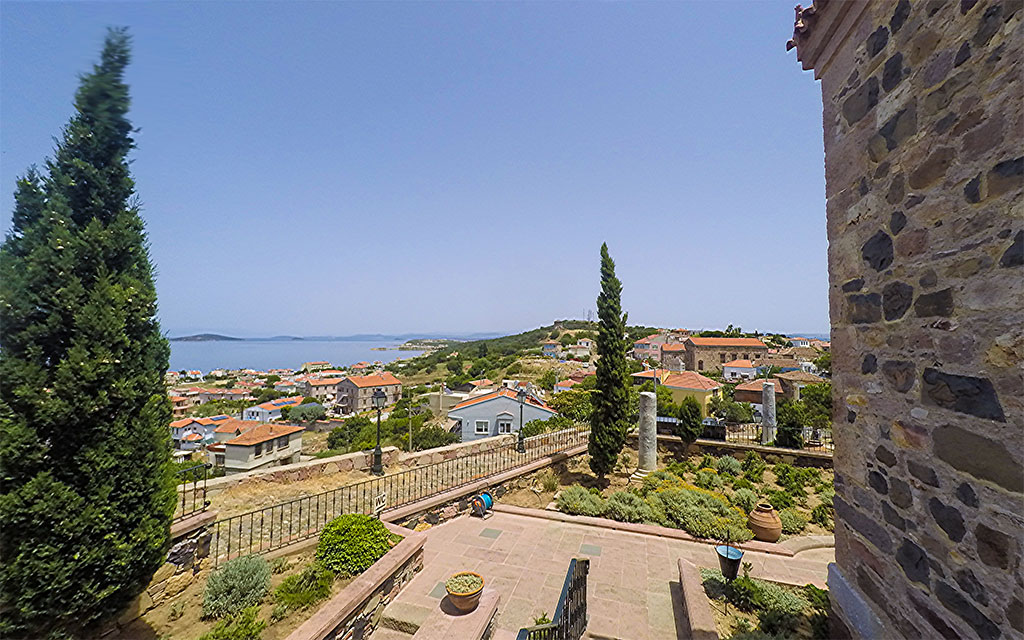 C Island of love and Necdet Kent Library
Ayvalık, since 1964. Turkey is connected to the mainland by the longest bridge in the first Tulip Island. This tiny island in Ayvalık largest of 22 islands in the bay to the island of C connected with Turkey's first such bridge.
New çarohor Have you ever heard the name?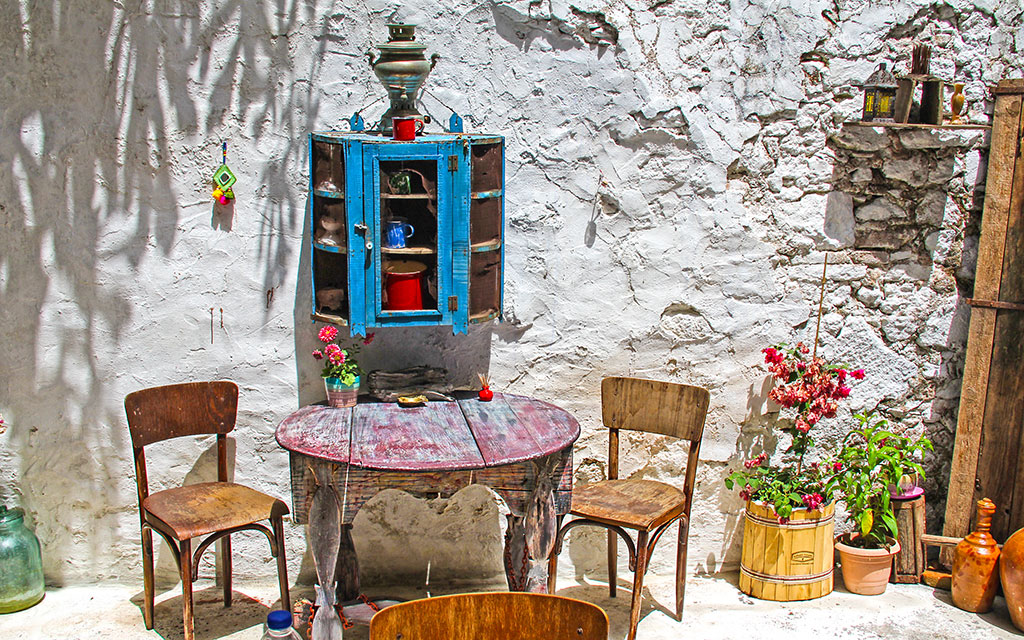 New çarohor Village (Küçükkuyu) Ayvalık
We even heard the name of our country, which is almost lost historical and cultural values have numerous village. Some of them are trying to be revived by the project creator. One of these is 10 km from Ayvalık in 1462 Sultan Mehmet the Conqueror, established as the janissaries of the settlement with the receipt of Lesbos Küçükköy, ie Yeniçarohor formerly. Ayvalık a peace disparate inspiration to artists, landscape and sincerity, so that Turkey becomes the new art and design means that over the village. Located in the village historic homes, art galleries, designer boutiques, gourmet restaurants, lounge and jazz venues turn into a boutique hotel. Go look.
The world's best pine nuts